Cormac's Story
"In summer 2018 I had the incredible opportunity to experience clinical medicine in France thanks to the generosity of the Dr Nicholas and Mrs Maura Martin Scholarship, CHU Nantes and UCD's partnership with Université Descartes.
Although undertaking the electives in French was daunting, I was very fortunate with the support I received before leaving for the summer. Through UCD's Horizon programme, I was able to take up French in first year and study it each semester alongside the preclinical curriculum, which provided a great foundation for the summer.
Having the chance to work in the world's oldest children's hospital where the stethoscope was first discovered, and be in a service directly linked to the institute that first isolated the HIV virus highlighted to me the strength of UCD's international partnerships, and how fortunate I have been to attend Ireland's Global University. I will never forget this incredible experience".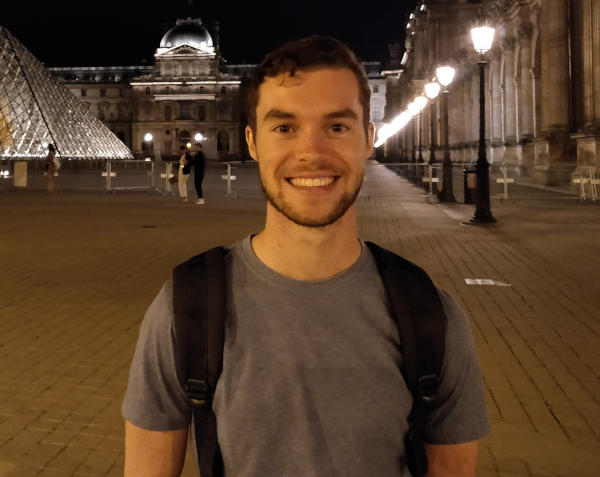 While initially my role was limited, as my confidence grew I could take on more and as the weeks passed I felt a nice sense of satisfaction from my small contributions to the care of our patients

Cormac Everard
Ready to take the next step?  Get in touch with a gift officer to help plan your lasting impact.