Academic Research
Investing in our capacity to conduct impactful, ground-breaking research has never been more critical, as we tackle the numerous complex challenges facing humanity in the 21st century. We are relying on our brightest, most creative minds to develop the solutions that will bring about a fairer, safer, and better world.
Philanthropy is playing a key role in extending research goals and creating professional development opportunities for researchers.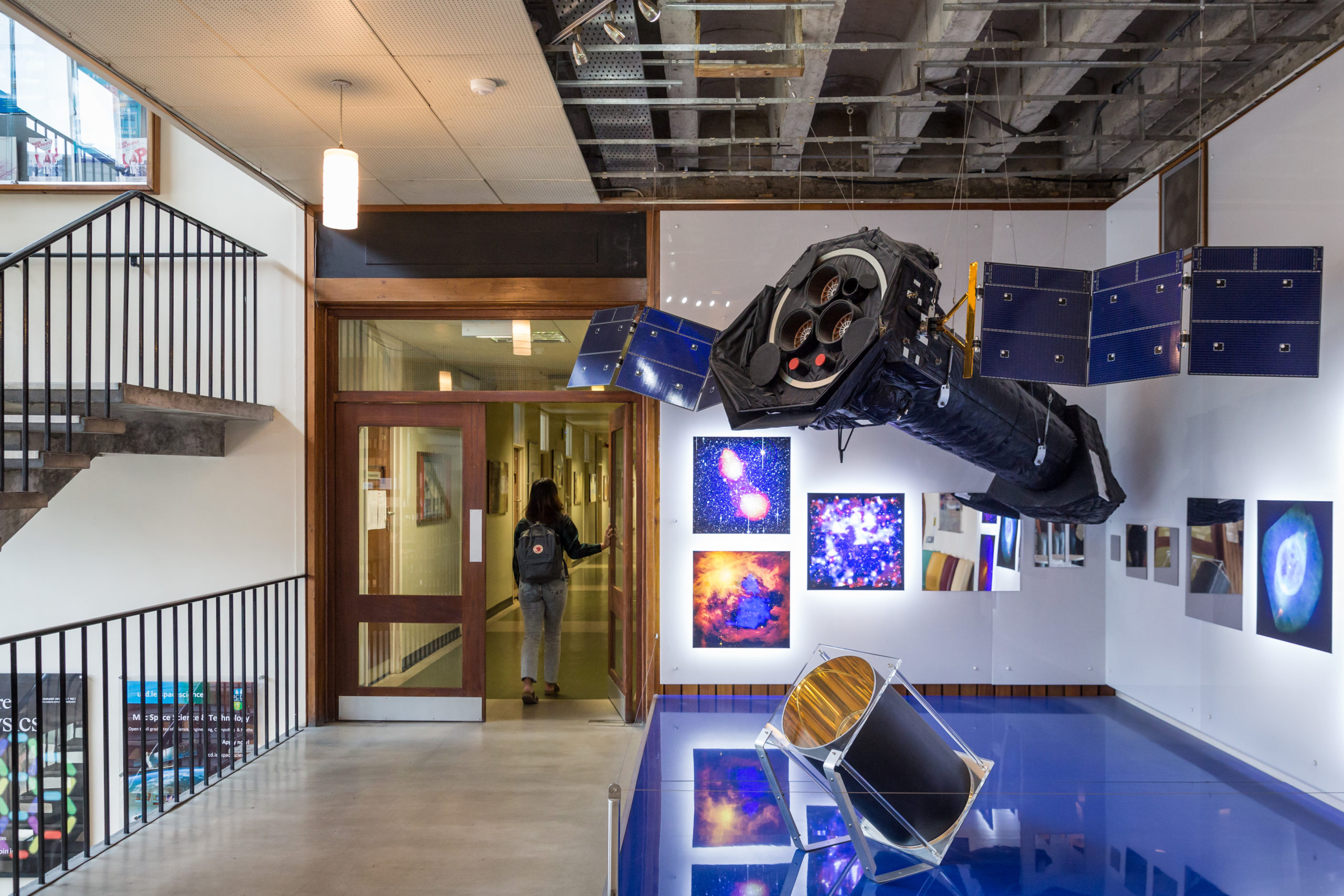 Academic Chairs
Investment in Academic Chairs fuels innovation, expands our ability to tackle society's most pressing and complex challenges, and enhances UCD's reputation as a global leader in education and research.
Professorships are extremely important to the development of any academic field as they advance postgraduate education, create a new generation of world-class researchers and further international collaboration. They also confer prestige on the holder and the institution. Chairs and professorships also provide UCD with an important tool in recruiting and retaining fine faculty.