UCD Champions 'Opening Doors' Alumni Fund
Many young people in Ireland today are struggling against the odds to achieve their dream of attending university. Many are facing extreme financial hardship and without support they will be unable to secure the future they have earned.
In DEIS schools only 12% of students progress to third level: that's on average; for many schools the number is even lower.
At UCD, we want to change this picture so that young people like those featured below have the opportunity to reach their full potential. Their dedication and success inspire others in their community and show that attending university and ensuring a better future is a real possibility for all. By supporting the UCD Champions 'Opening Doors' Alumni Fund with a tax-efficient regular gift of €25 per month or a single gift of €250 you can help to level the playing field and make it possible for more young people to thrive and succeed at UCD.
Your gift will provide essential support to those who need it most. Your gift will make a real difference.
Your impact
Thanks to the generosity of our donors, UCD is able to offer UCD Champions Scholarship places to deserving students who have overcome enormous challenges to attend university. The support of our alumni and friends is absolutely vital and makes a profound impact on many young lives.
Will you become a UCD Champion today? Together we can make access to education possible for all, transform lives, and secure the future of the next generation.
Scholars' stories
Thanks to the kindness and generosity of UCD alumni and supporters, remarkable young people like Ross, Elizabeth, Ciarán, Lorraine, Eimer, Eniola and Roisin have the opportunity to flourish and succeed at UCD. We invite you to read their stories below.
UCD Covid-19 Emergency Fund
Many students are still struggling with the financial and emotional fallout from the pandemic, and those who were already experiencing financial hardship and mental health challenges have been disproportionately affected. Your generosity can help ensure that UCD students experiencing disadvantage, hardship, or psychological distress have access to the resources and support they need to remain in education and fulfil their potential.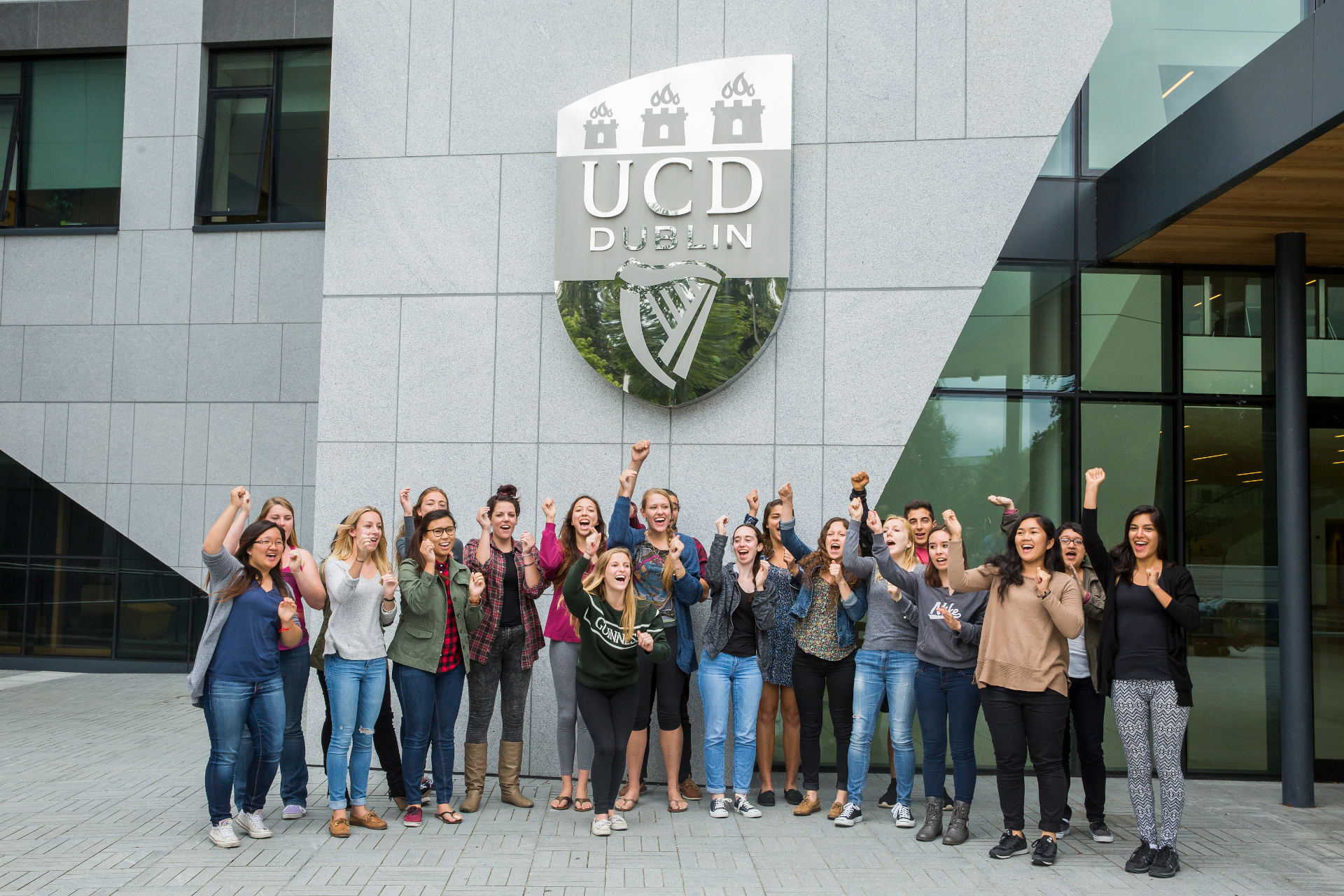 Become a UCD Champion today
Thank you for your generous support. Every gift makes a difference.