World-Class Research
Each fellowship offers financial support for a period of two years, allowing the fellow the freedom to pursue their particular area of research. Working alongside their academic mentors, the fellows contribute greatly to the academic research agenda of their particular discipline and to university life in general.
The Programme's success depends on the recruitment of highly talented, energetic fellows and on the continued generous financial support from the corporate and philanthropic sectors.
The Newman Fellowship Programme strives to continue to renew its portfolio of private, not-for-profit, and corporate donations. We are grateful for the generosity and altruism of our donors and alumni community, and hope that the next 30 years will deliver the same advocacy and support for the programme. We look to the next chapter that we may build on our past successes and rise to a future enriched with new knowledge, made possible by your financial support.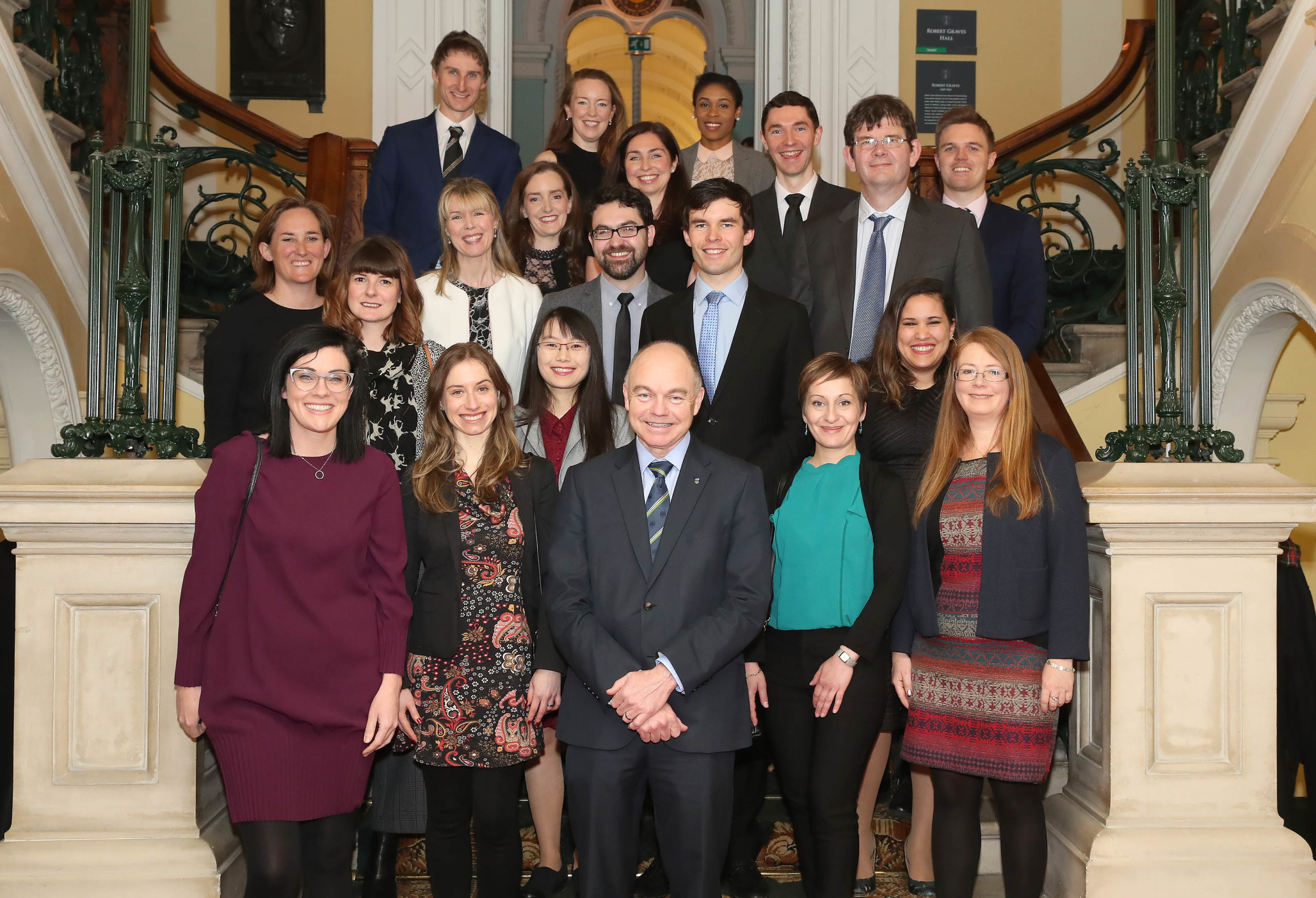 It is innovative initiatives such as the Newman Fellowship Programme which are enabling UCD to achieve its ambition to be recognised around the world as an international and intercultural centre of learning and scholarship of the highest standard, benefitting global, national and local communities.

UCD President, Professor Andrew J. Deeks
Spotlight
Hear from past and present Newman Fellowship recipients.