We Bring The University To Your Organisation
We simplify the interactions of our business partners by providing a single point of entry across the entire university.
Our campus expertise allows us to collaboratively build your relationships across the UCD community. We provide your organisation the necessary activation support while managing all aspects of the partnership. Additionally, we help partners in the preparation and dissemination of communications that meets our institutional standards while sharing your campus impact stories with our students, faculty, staff and alumni. As Ireland's largest university, with a highly diverse student body, accomplished faculty, and state-of-the-art facilities, UCD is well positioned to help our partners address their most pressing business needs.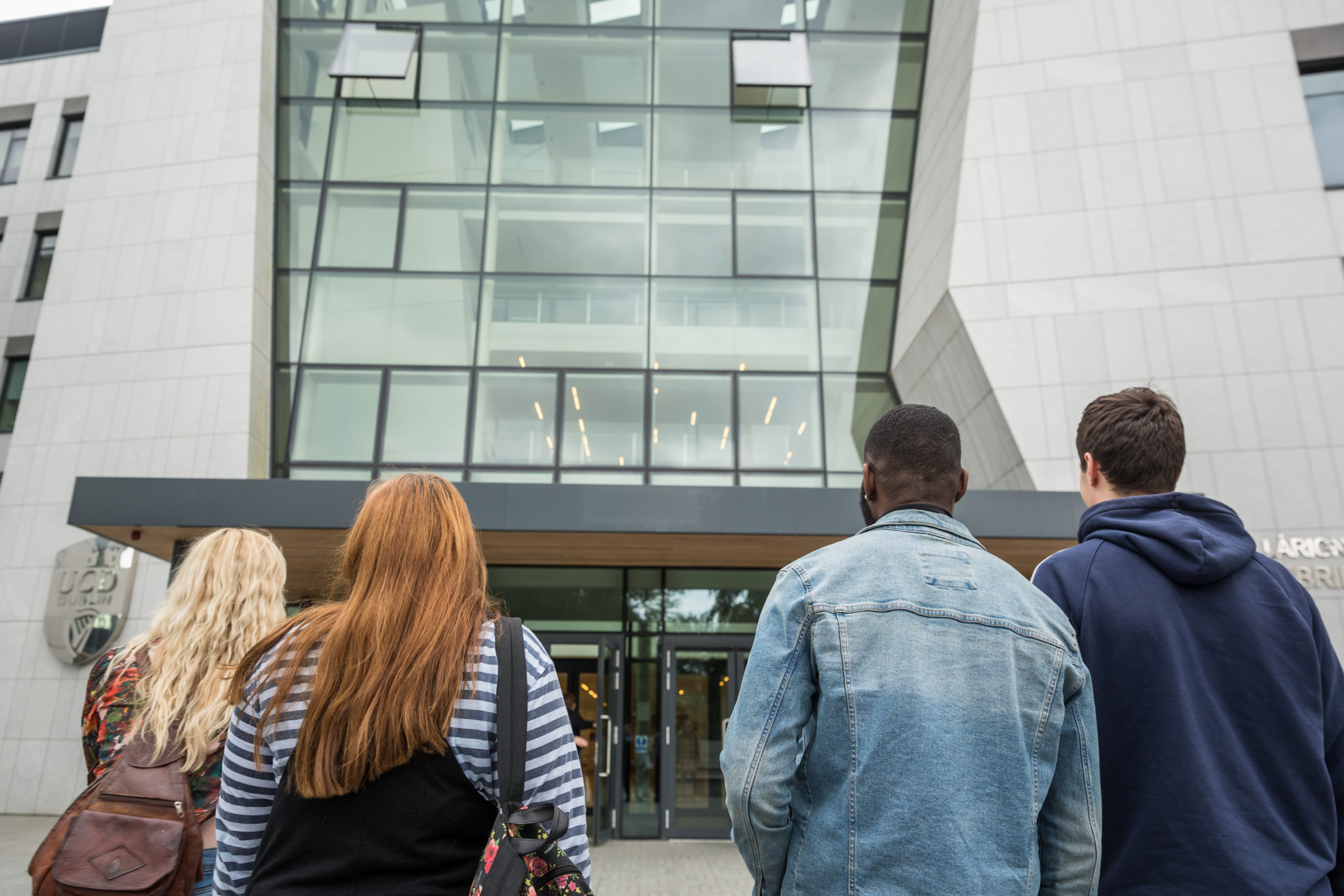 Universities are at the forefront of knowledge creation and innovation. They play a vital role in developing the talents of future leaders, creators and influencers. A university education equips students with essential life skills such as critical thinking, problem solving, communication and teamwork. Universities also strive to create diverse communities supported by a culture of equality, inclusion and respect.
To discuss partnership and philanthropic opportunities and explore how your organisation can connect and engage with UCD contact
Darren Jones, Development Manager – Corporate Partnerships
Email darren.jones@ucdfoundation.ie / Tel + 353 1 716 1440