Attracting a Diverse and Talented Workforce
Our students are the next generation of world-leading talent. We offer cost effective ways to engage with students during their studies and when they graduate. We can also raise awareness of your organisation and help you recruit.
Through recruiting events, career fairs, internships, scholarships and mentorships, we can help business partners forge connections with the bright minds of University College Dublin.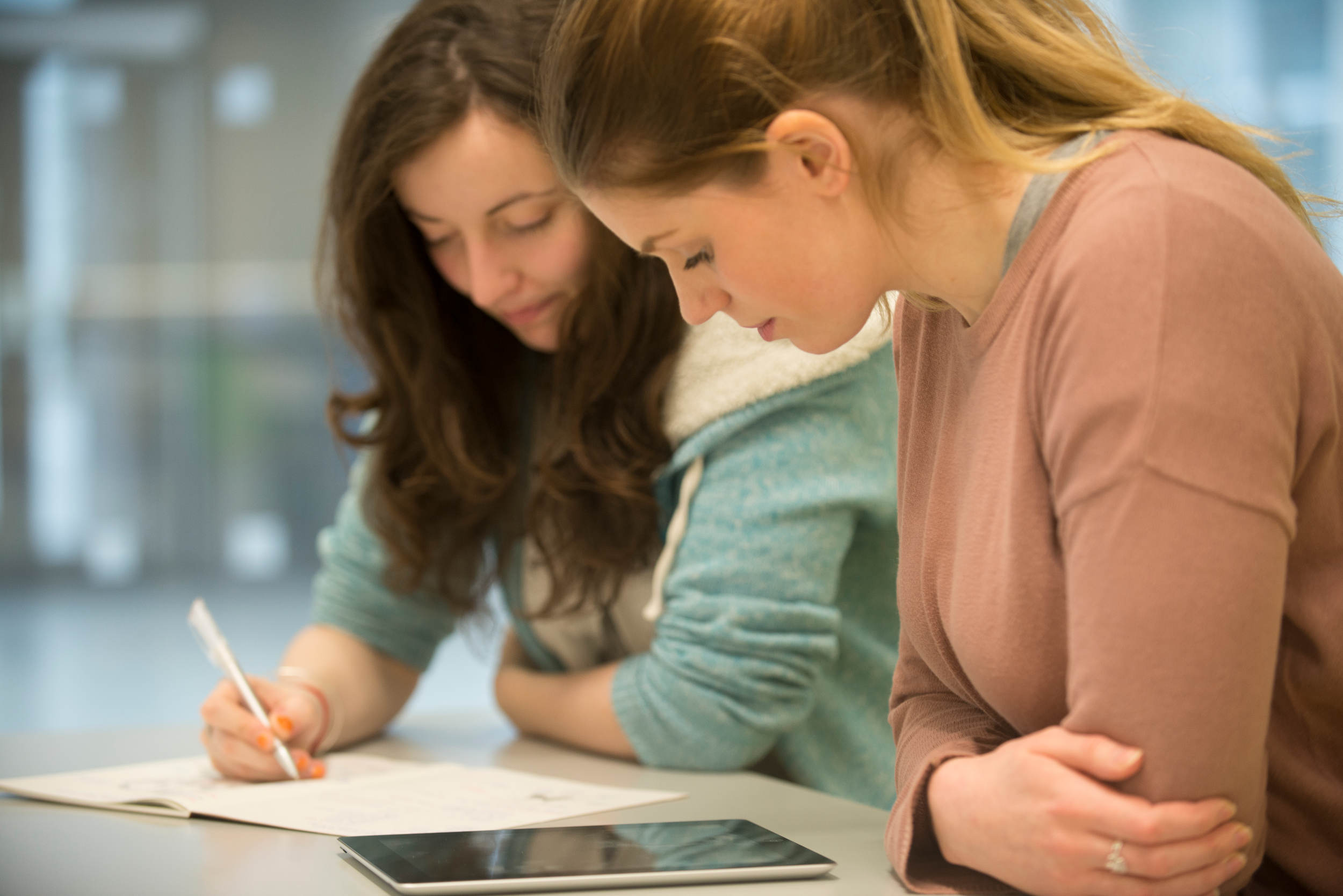 Companies recognise that their success relies on the availability of a diverse, resilient and highly skilled workforce – and this has its roots in higher education. Building a strong talent pipeline starts with investing in the student experience and supporting equality of access to higher education. By partnering with universities, companies can ensure that students have the skills they need to adapt and thrive in the rapidly changing world of work.
To discuss partnership and philanthropic opportunities and explore how your organisation can connect and engage with UCD contact
Darren Jones, Development Manager – Corporate Partnerships
Email darren.jones@ucdfoundation.ie / Tel + 353 1 716 1440