Dr Charlene Foley
Arthritis Ireland and Down Syndrome Ireland Newman Fellow in Down's Arthropathy
Dr Charlene Foley was awarded a Newman Fellowship and from 2016- 2017 she used her two-year funding to highlight the increased risk that children with Down syndrome face in contracting a number of autoimmune diseases, including arthritis, when compared with the general paediatric population.
Prior to her research, there was limited literature and a significant paucity of data available for reference, leading to a general lack of awareness about the risk of this condition. This resulted in delayed diagnosis and unnecessary disability and functional impairment in a group of children already at significant clinical risk.
Mentored by UCD Professor Gerry Wilson and based in the Education and Research Centre in St Vincent's University Hospital, Charlene conducted a ground-breaking study on Down's arthropathy, the first of its kind worldwide which discovered that one in fifty children with Down's syndrome has arthritis, more than twice than previously estimated. These results are helping to improve the provision of care and quality of life for children with Down's arthropathy. So impactful were the results of this study, it was reported in many national newspapers and radio stations across the country.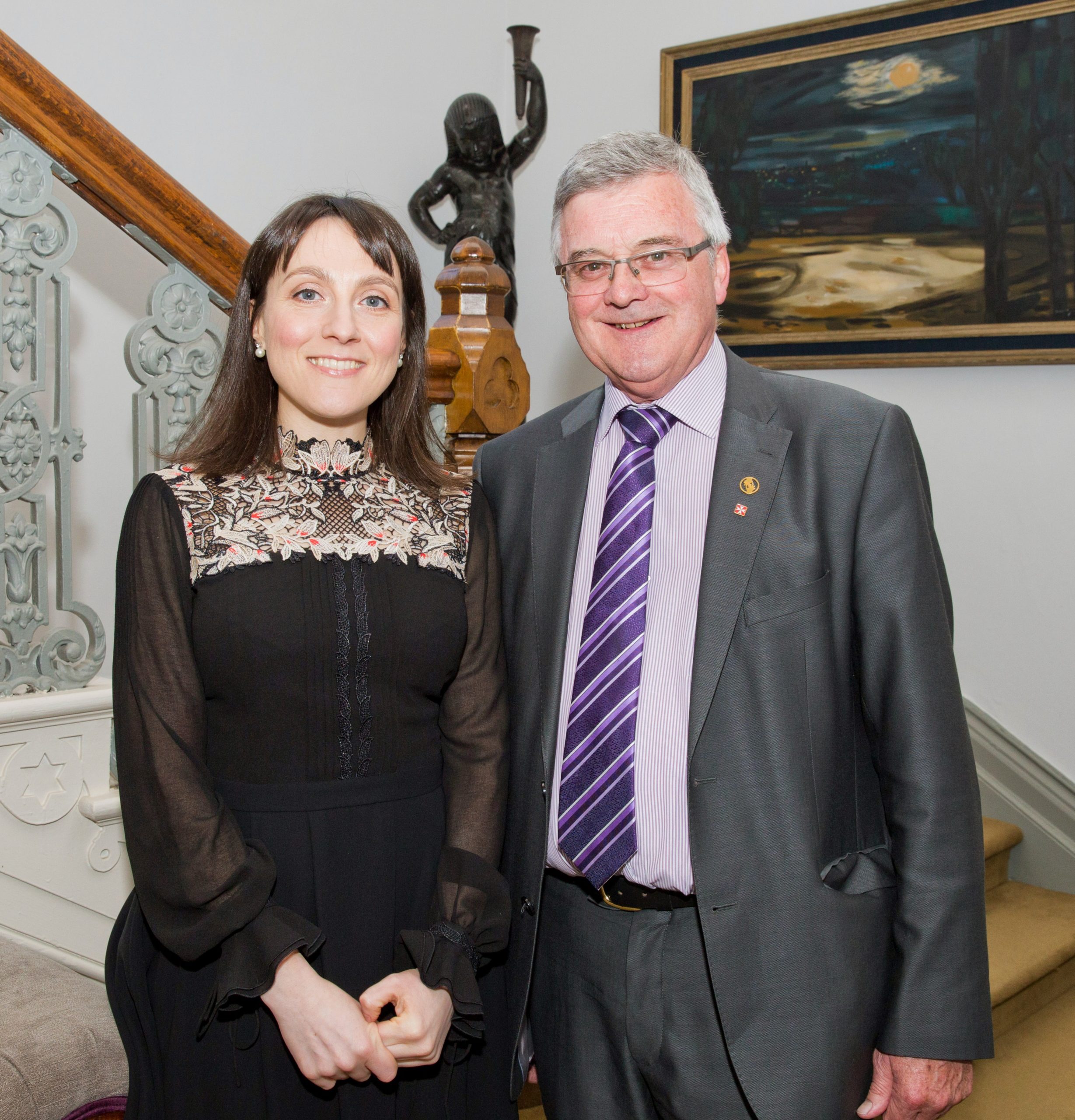 Without supports and structures in place to encourage growth, it simply would not be feasible for doctors to engage in research. The Newman Fellowship Programme is a wonderful initiative to support such ventures. To the Newman Fellowship Programme, thank you.

Dr Charlene Foley
Ready to take the next step?  Get in touch with a gift officer to help plan your lasting impact.