"A fiercely private person, we thank those of you who quietly looked out for Michael. We will miss him around the campus."
Michael Byrne, affectionately known as "Old Man Belfield" by staff and students was a constant presence on UCD campus for over 30 years. When the University shared the sad news of his passing early this year, thousands of messages poured in from students, alumni, staff, past and present, and the local community, each one sharing their deep affection for this kind and gentle soul who came to affect the lives of so many of us.
In choosing to make UCD's Belfield campus his home, Michael touched people in ways he may not have known. His was a face in UCD that so many knew to see and he was someone around whom the UCD community gathered. Many members of our community supported Michael with basic needs including food and, during the worst of weather, shelter. The University was proud to host Michael's funeral service and to share our grief and affection for him.
Through his gentle presence and quiet acceptance of support, Michael helped to build a community that understands the importance of caring for those in need; an especially valuable lesson as we reflect on his loss. In recent weeks, the UCD community has come together to remember Michael fondly with students past and present sharing their memories of how Michael impacted their time in UCD.
UCD will pay tribute to Michael in two ways:
installing a memorial bench in the Rose Garden at Belfield House so that those who come to sit and take their rest can fondly remember Michael.
establishing the Michael Byrne Community Fund to foster and recognise community building activities at UCD. This new fund will support:
Cothrom Na Féinne Scholarships To Support Students From Underrepresented Groups Including Those With Socio-Economic Disadvantage, Disability And Protected Status. These Particular Awards Will Recognise Those Who Display Experience And Achievements In Community-Building Activity
UCD In The Community Initiatives That Support Staff, Students And Alumni To Build Impactful Community Activities
An Annual Student Award That Recognises Achievements In Community-Building Activity
Other Activities That Encourage Or Recognise The Building Of Community
We have just launched the fund and are asking our present and past UCD Community to come together in support of it. To add your support, simply click below to make a once-off or a monthly gift. Gifts from Irish taxpayers of €250 or more per annum qualify for tax relief and are worth up to 45% more to the fund, making your support go even further.
The communal outpouring of well-wishes since the sad news of Michael's passing has served as a mutual comfort. We hope that this fund will grow over time to become a lasting legacy of "Old Man Belfield", keeping his memory alive to inspire and impact current and future generations. Michael Byrne will be deeply missed around campus.
Ar dheis Dé go raibh a anam.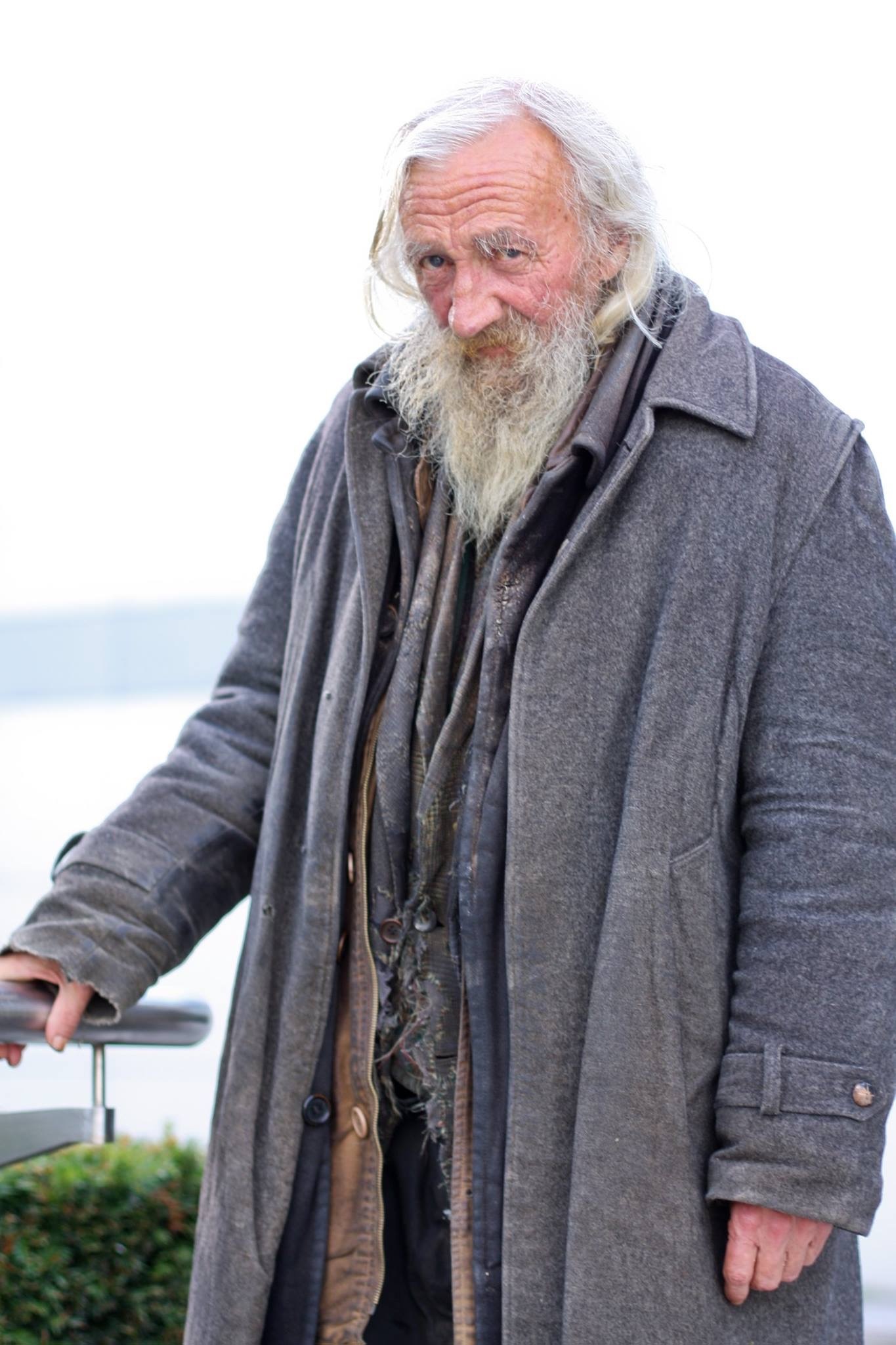 Banner image: Photo: Colin Keegan, Collins Dublin