Pebble Business Transformation
At Pebble Business Transformation we help our clients achieve their ambitions through great business design. People and knowledge are central to this, and it is entirely independent of an individual's social or economic background. The Cothrom na Féinne Pebble Business Transformation Scholarship is about playing our part to level the playing field and to broaden access to education to where this may not otherwise have been possible. We are proud to contribute to this initiative, and know that by doing so we share the success of this journey together.
UCD plays a central role in the generation and dissemination of knowledge in our community. At Pebble, we are passionate about continually building and applying this knowledge in a range of strategic business scenarios, industry sectors, and geographies. In essence, UCD and Pebble Business Transformation are connected on the same journey of creating value through the generation and application of knowledge. Through its scholarship programme, UCD is breaking down barriers to provide life-changing educational opportunities for students experiencing social and economic disadvantage. Through the Cothrom na Féinne Pebble Business Transformation Scholarship we are delighted to play our part and continue these opportunities into the workplace.
One of the most fulfilling parts of growing a company is seeing how individuals and teams flourish and grow around a shared purpose. Universities shape these opportunities by providing the educational frameworks for people to launch their careers, and offering them a route to make a positive difference in the world around them. This fundamentally aligns with Pebble Business Transformation's approach in creating and shaping a diverse, multitalented and equitable workforce.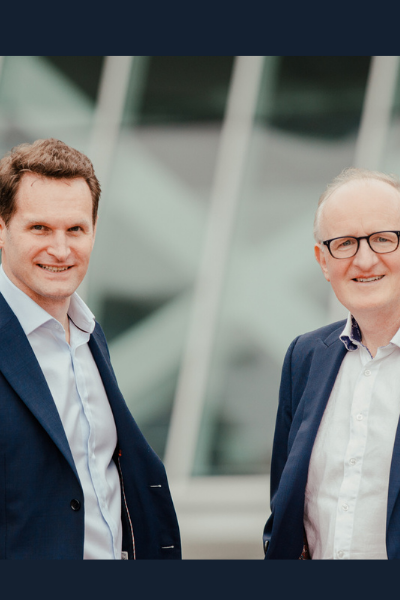 Ready to take the next step?  Get in touch with a gift officer to help plan your lasting impact.