Thursday, 12th August 2021 at 1pm (IST) via Zoom
The term cybercrime covers a broad spectrum of topics. Join our panel of experts as they expand on the cooperation between various actors for ensuring a safer online environment in today's digital world.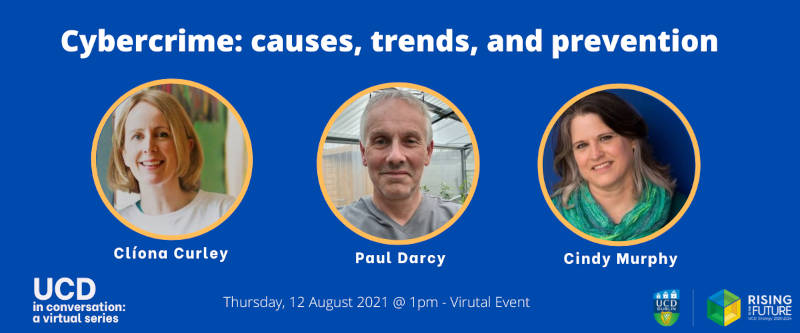 Ready to take the next step?  Get in touch to help plan your lasting impact.