UCD Sutherland Opportunity
UCD Sutherland School of Law is exceeding its promise to the visionary alumni and friends who came together to realise the Vision for Law. The School has created a community of legal minds where students are excelling academically and where research has intensified. UCD Sutherland School of Law is now the leading centre for legal education and research in Ireland. Our Law programmes are among the best in the world and now placed 47th globally according to the latest Times Higher Education Subject rankings.
As part of its strategy for the future, the School has developed a ground-breaking student support initiative, UCD Sutherland Opportunity supported by Mason Hayes & Curran, that seeks to help those students who face significant economic and societal barriers to participate in transformative educational opportunities, graduate from UCD Sutherland School of Law and progress along a fulfilling career path that will change the trajectory of their lives and contribute to greater diversity in the legal profession and other careers in law.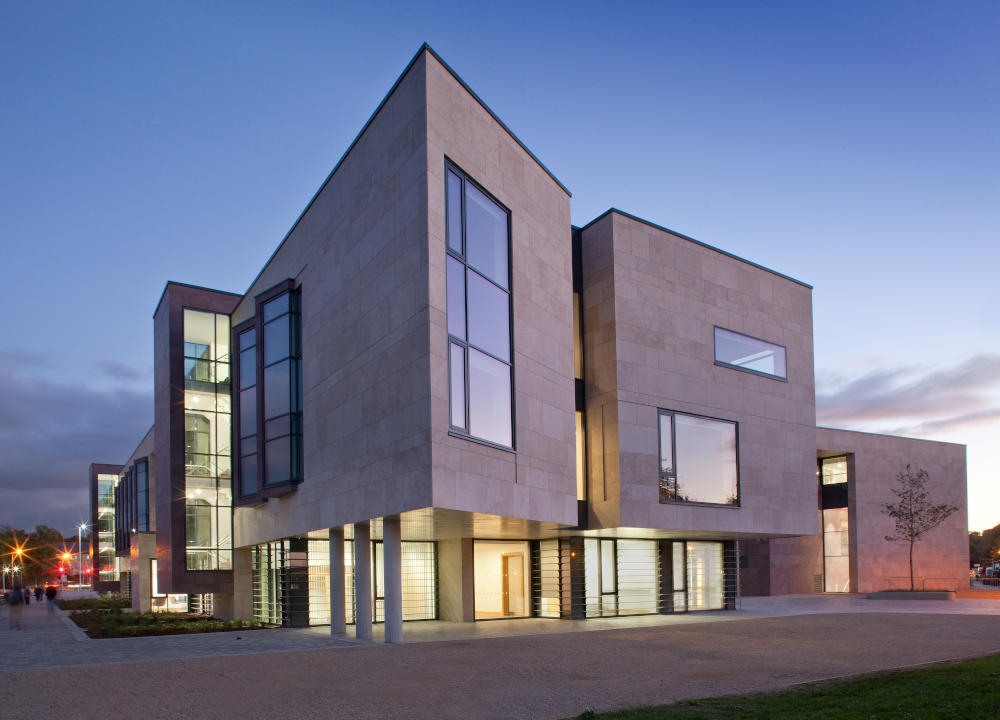 This will be a significant addition to the University and will provide a leading-edge resource, delivering additional teaching space, study areas and meeting rooms.
Ready to take the next step?  Get in touch with a gift officer to help plan your lasting impact.